When I was growing up, everyone picked a side: Backstreet Boys or *NSYNC. Every girl fell in love with them, and would get in fights over which band is better than the other.  Once again, the boy bad invasion is back; British edition! You may have seen One Direction on 'iCarly' or heard The Wanted on 'Glee'. Maybe you are even one of the lucky fans who got tickets to One Direction's US tour, which sold out nationally in seconds. Or you are begging your parents to send you to England to see The Wanted. Either way, you probably favor one over the other!
So now to the most difficult decision of the day: what side are you on? We lined the two bands up, and gave you info on why each band is so amazing. Pick one (if you can) and vote below!
The Wanted: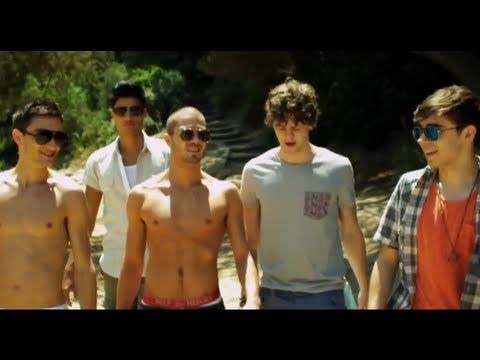 Stats on The Wanted:

-Four Brits and one Irish guy.
- In their early twenties
- Came together in an open audition
- Signed with Justin Bieber's manager Scooter Braun
- Hit single is 'Glad You Came'
- Their song was on a recent episode of 'Glee'
One Direction: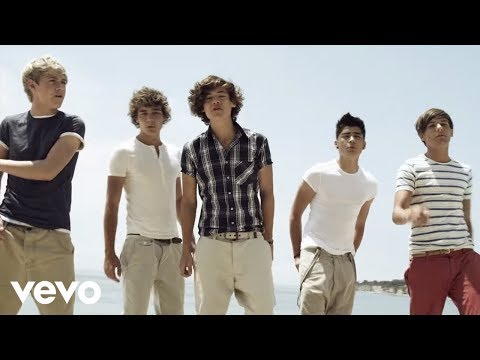 Stats on One Direction:
- Four Brits and one Irish guy
- Ages 18-20
- Came together on the X Factor
- Signed with Simon Cowell
- Hit single is 'What Makes You Beautiful'
- They recently appeared  on 'iCarly'
Vote below! To find out results of this poll or any other, follow us on twitter @hrctweets! We have autographed giveaways you will love.